A heritage classic rock station reaching high earning individuals. TK99 is the home of Gomez and Lisa in the mornings and the Blue Moon Café with Mimi Griswold every Sunday. It's also the flagship for Syracuse University Athletics, as well as the home of the New York Yankees.
On Air Talent
Gomez & Lisa in the Morning
Weekdays 6am-9am
The Break Room with Lisa
Weekdays 9am
Bender
Weekdays 10am-3pm
Rick Deyulio
Weekdays 3pm-7pm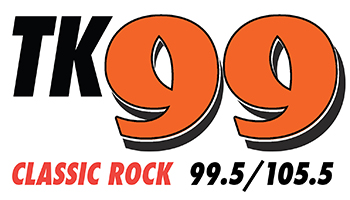 WE HELP BUSINESSES GET THEIR MESSAGE HEARD.
Reach your customer base, increase loyalty, and do more business with targeted advertising & events.