99.1 Utica's TONY FM plays everything! We play the Mohawk Valley's favorite songs from the 60's to now. And, if we stop, we only stop once an hour. We're Utica's very own streaming service at TonyPlaysEverything.com.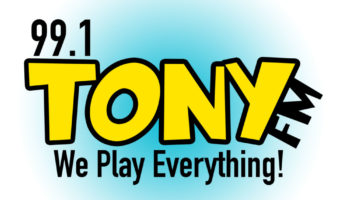 "alexa, play 99-point-1 tony-fm"
WE HELP BUSINESSES GET THEIR MESSAGE HEARD.
Reach your customer base, increase loyalty, and do more business with targeted advertising & events.