KROCK Syracuse has a devoted listener base that's highly active on social media. They're a diverse group, ranging from young families and newly married couples to people in their twenties who are ready to get out and enjoy the rock scene in Central New York.
On Air Talent
The Show with Josh & Cody
Weekdays 6am-10am
Griffin
Weekdays 10am-3pm
Big Smoothie
Weekdays 3pm-7pm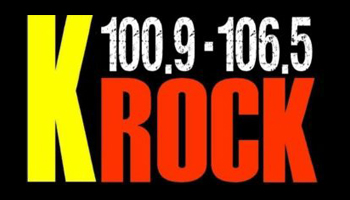 100.9-106.5 KROCK Syracuse
WE HELP BUSINESSES GET THEIR MESSAGE HEARD.
Reach your customer base, increase loyalty, and do more business with targeted advertising & events.