The BEST MIX of Music! And the most MUSIC all day long while you WORK!
Elvis Duran in the Morning & Big Poppa In The Afternoon! HITS from artists like BRUNO MARS, PINK, MAROON 5, KATY PERRY, JUSTIN TIMBERLAKE, ADELE, & More!
On Air Talent
Elvis Duran in the Morning
Weekdays 5:30-10AM 
Middays w/ Brett
Weekdays 10AM-3PM 
Big Poppa in the Afternoon
Weekdays 3-7PM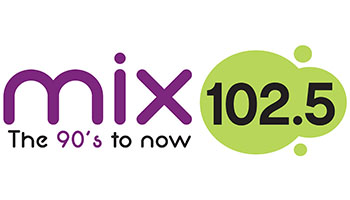 WE HELP BUSINESSES GET THEIR MESSAGE HEARD.
Reach your customer base, increase loyalty, and do more business with targeted advertising & events.