A station anchored by powerhouse DJs with over 35 years in the market, including Rick Gary , Keith Kobland, and Diane Wade. The station is also the host of Lights on the Lake, and features no repeat work days.
On Air Talent
Rick Gary w/ Christie Casciano
6 – 10am Weekdays
Diane Wade
10am-3pm Weekdays
Scott Jameson
3pm– 7pm Weekdays
Keith Kobland
Weekends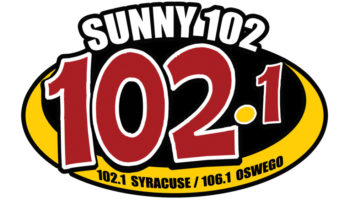 WE HELP BUSINESSES GET THEIR MESSAGE HEARD.
Reach your customer base, increase loyalty, and do more business with targeted advertising & events.